Live and wriggling or frozen stiff. We have extended our fishing bait to include live and dead bait.
We stock pre-packed pints (try saying that 10 times quickly!), of maggots, live or frozen.
Natural, white maggots have been used for fishing for decades, but maggots now come in a range of colours. Each colour is said to work best in different venues for different fish, depending on the season and temperatures. For example, Red Maggots are good on commercial fisheries to attract Carp, Bream and Roach, while Mixed Maggots are a favourite on rivers.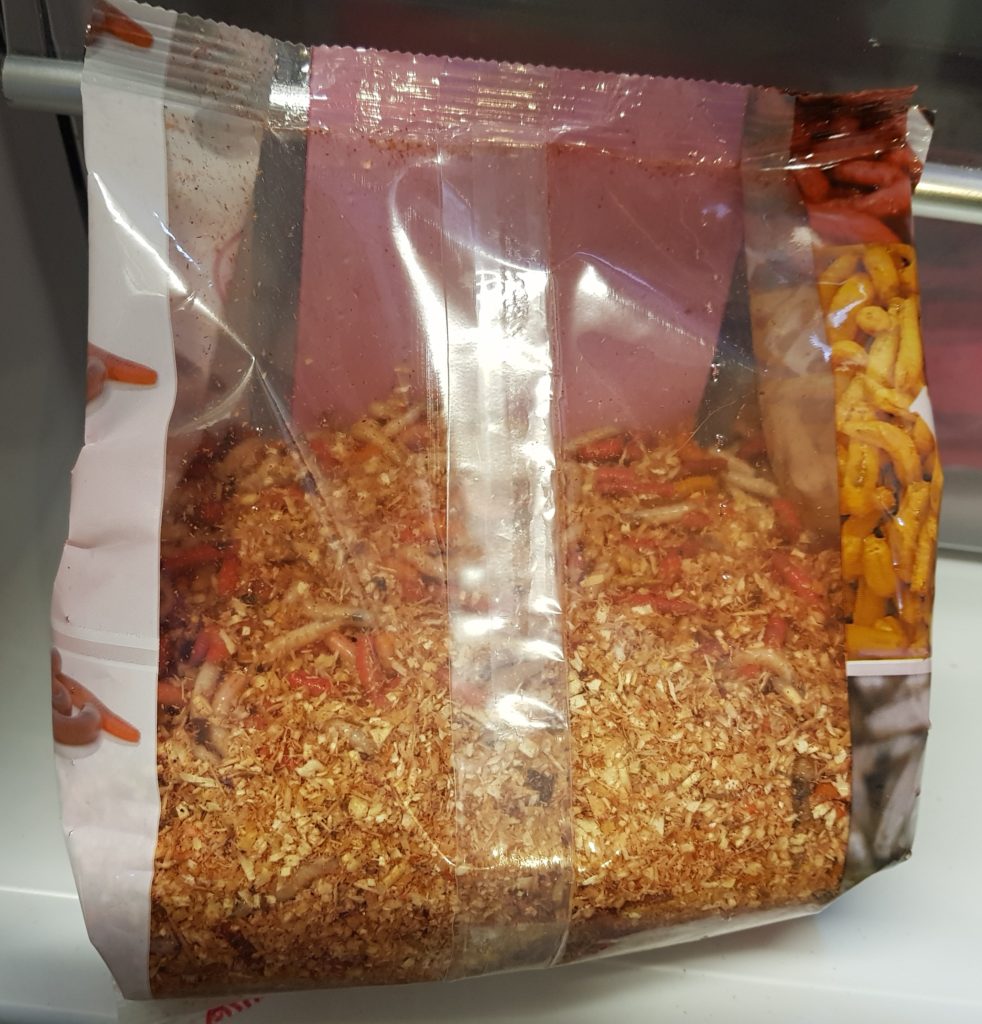 Use Maggots straight on the hook or mixed into spod mixes and used in feeders and bombs. Some anglers will use a technique called 'double maggot' where 2, or more, maggots will be put on the hook at the same time. This can attract larger carp. They can also be hair rigged with a bait band.
Chub particularly like big bunches of maggots. The best technique for this would be using a standard blockend swim feeder. Try dispersing maggots on the lake bed using PVA bags. This would be ideal for carp fishing.
We also stock Pinkies.
Pinkies are the pupae of small green bottle flies. They are similar to, but smaller than maggots and attract smaller fish. Pinkies are ideal to use in the winter months when fish are not feeding. They are particularly good when used on rivers and canals. Fluro pinkies are great bait in darker waters.
Packs of 10 Lobworms and 100g packs of Dendrobaenas are also available.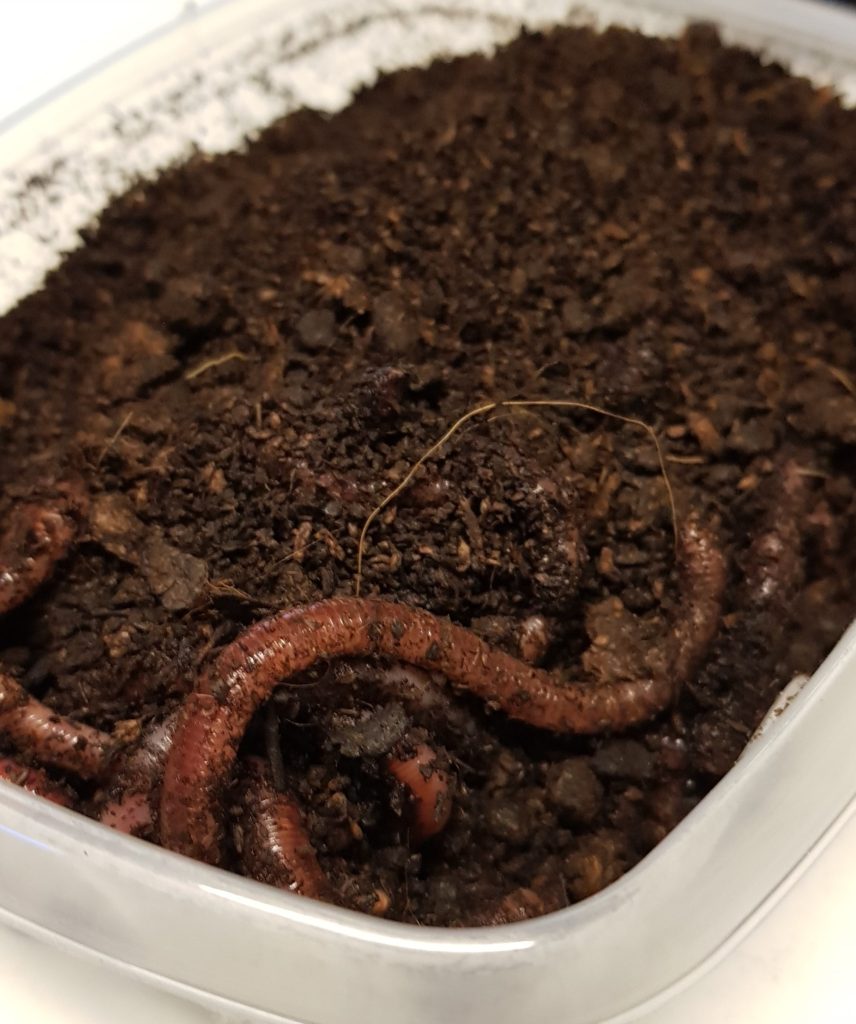 Use Dendrobaenas to attract Tench, Chub, Perch, Roach and Carp. You can pop Dendrobaenas straight on the hook or chop them up and mix them into ground baits to create a choppie mix. Use this in method feeders or ball it in.
Lob worms, also known as the Canadian Night Crawlers, are a great live bait for fishing. They are ideal for use in natural sites. These are particularly good for attracting large Perch, Chub, Bream, Eels, Tench, Pike, and even Catfish!
Our freezer is also full of dead bait.
Joey Mackrel, Large Mackrel, Blueys, Sprats (natural, red and orange), Trout, Talapia (orange), Sardines, Herring Jacks, Pollan and Smelts.
Ideal for Pike and specimen fishing. Being fresh frozen and vacuum-packed our dead baits are fresh, ready to use, and the smell is locked away.
Order to avoid disappointment!
We keep some items in stock so you can just drop in. Some items are more popular than others and with the short shelf life of live bait, we want to avoid waste. Order a week in advance to be sure we have the items you need.