We've added more top brands to our fishing range!
Mainline and BAIT-TECH are available in store NOW, alongside other great brands Crafty Catcher, Rod Hutchinson and our own bags of Skretting.
Our fishing range is growing all the time. We provide a wide variety of products to suit all your fishing needs as well as equipment and accessories to get you the best catch and keep you comfortable too.
Some of the lines we stock include:
Mainline –

Response Boilies
Response Pellets
High Impact
Bait Spray
Hi-Visual pop-ups
Match
Souper Zig Mix
Sticky Syrup
Activated Pellets
Bait-Tech

Poloni Boilies
Big Carp
Pro Natural
F1
Triple-N
Special 'G'
Pro Feeder
Krill Pellets
Super CLS
Glug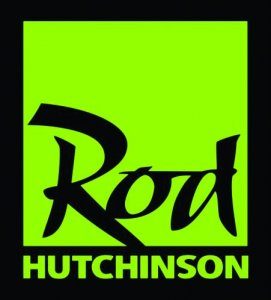 Rod Hutchinson

Legend Hardcorn
Gourmet Pop Ups
Instant Attractor
Legend dip
Boilie Dip
NGT

Boilies
Ground Bait
Express Attractor
Wide range of Equipment and Accessories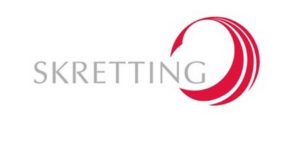 Skretting

Pellets
Expander Pellets
Halibut
And that's just a selection of what we have to offer, there's more!! A visit to the shop won't leave you disappointed and remember, you can park outside the shop completely free.
As if all that choice wasn't enough we also offer 10% off your next purchase, in store, everytime you spend £25 on our fishing range!