Early on in winter, some birds leave us for warmer climates while others join us from colder places.
This is a great time to put out feed to attract more birds to spend winter with you. The countryside is rapidly decreasing, making way for more and more housing, so gardens are vital for our wild bird population.
During colder months there are a few staple foods that can help our birds.
Peanuts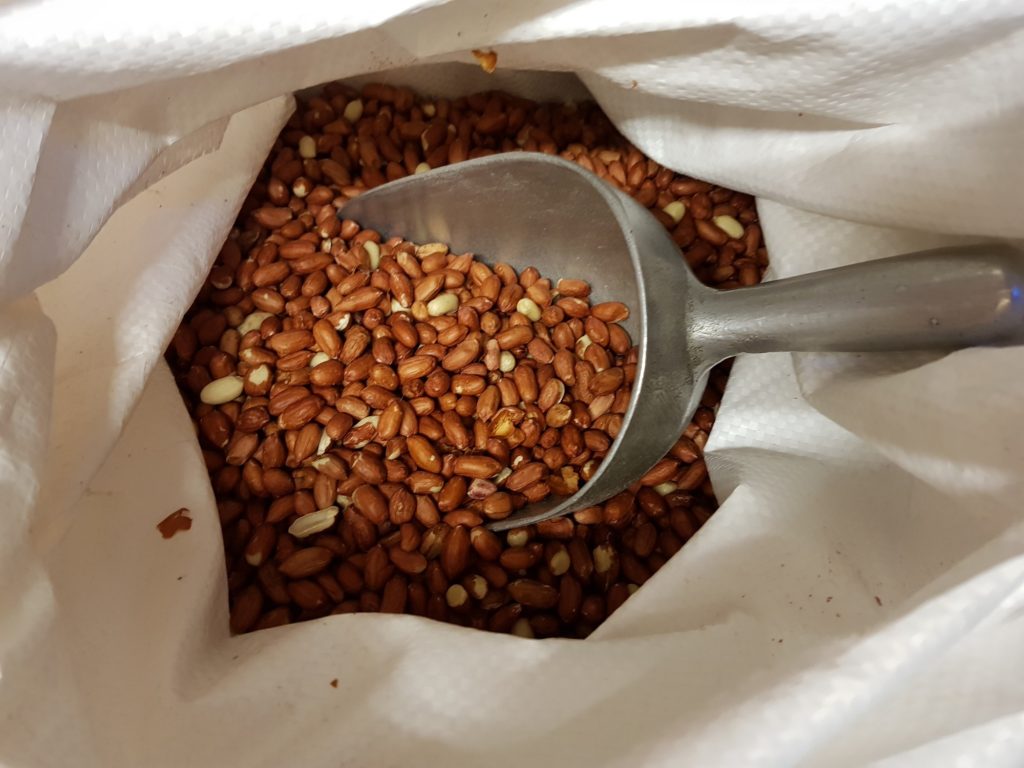 Peanuts are full of good stuff like niacin, folate, fiber, vitamin E, magnesium and phosphorus. They are also high in natural oils and protein. These oils provide healthy fat which helps keep the birds warm. They are also an excellent source of energy which is especially important for our winter migrants.
Suet
Suet is a key part of a lot of feeds. It is found in many forms; fat balls, trays, blocks, and pellets. Suet is pure fat and so is great for keeping the birds warm in the colder months. Suet can be mixed with all sorts of ingredients to attract a wide variety of birds. You can buy specific feeders to suit most suet based products making it accessible to a wide variety of birds.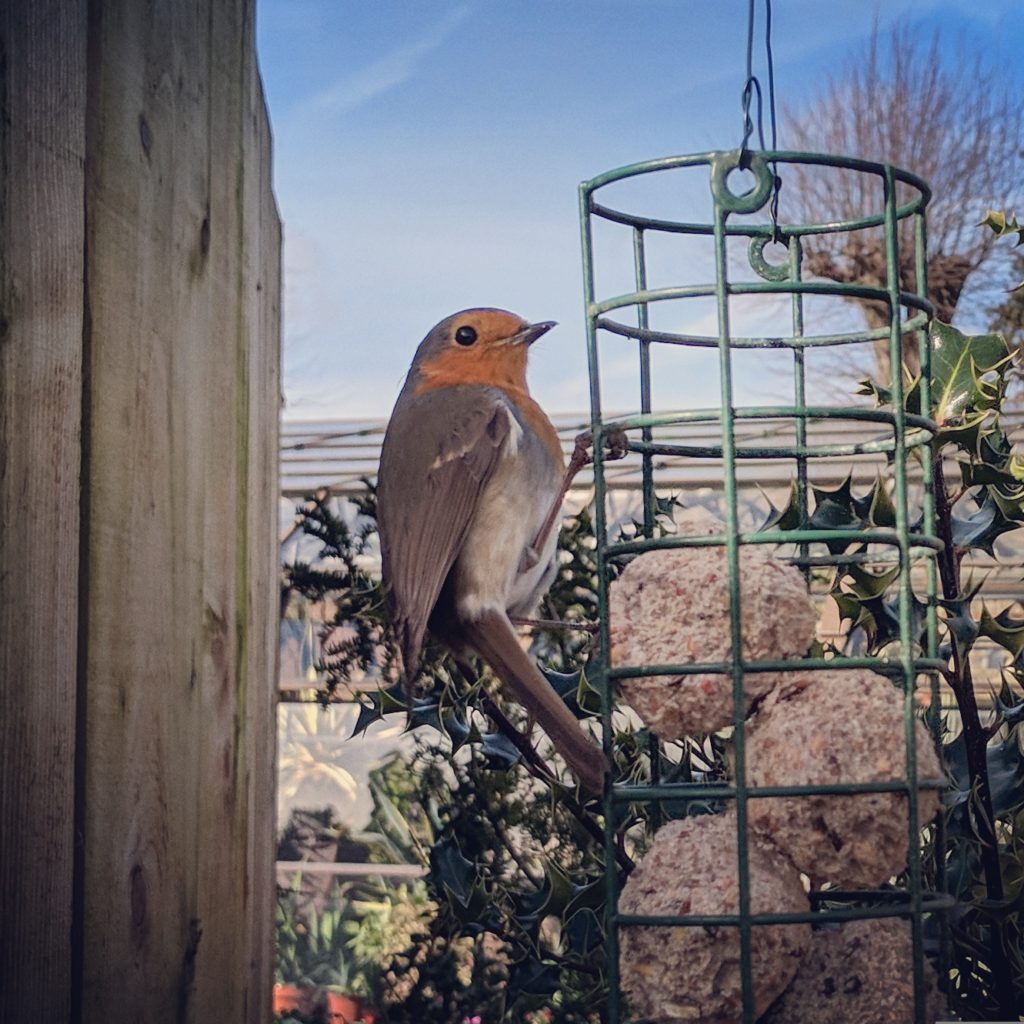 Raisins and Sultanas
Dried fruits are a favorite of some of our winter migrants. During winter migrating robins from Europe arrive. Robins particularly like dried fruit. Members of the thrush family also love them and many migrate here to spend winter with us. Fieldfare, Redwing, Blackbirds, Song and Mistle Thrush all love fruit. The migrants are drawn here by our berries, particularly rowan, so putting out raisins and sultanas is a good way to attract them.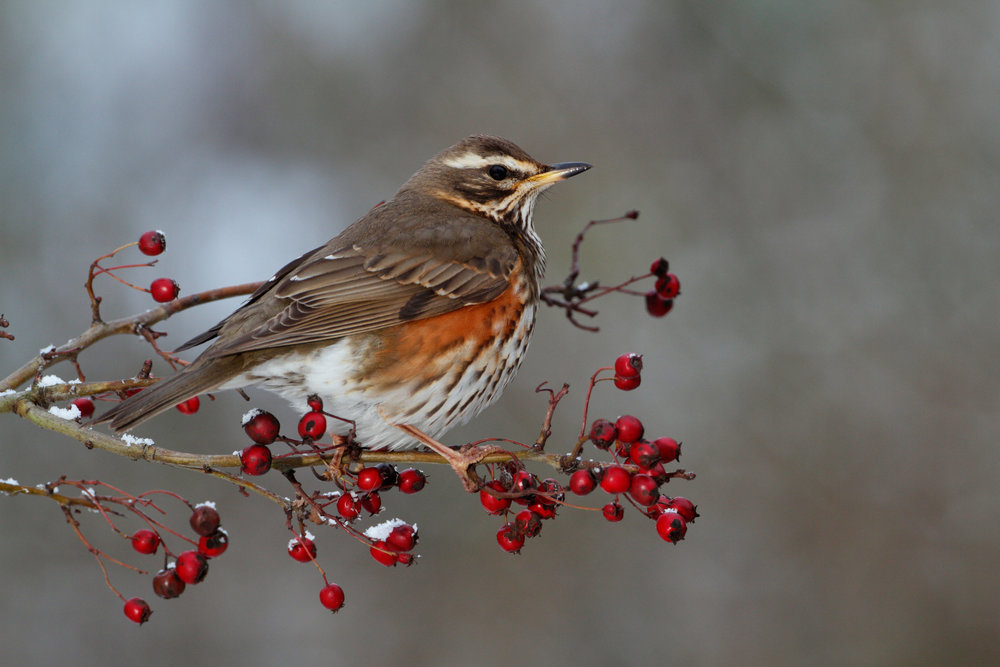 Water
Water can often be harder to find than food for our wild birds during the colder months. Shallow water freezes very quickly and many small birds cannot drink from deep pools. Providing a source of water is the best helping hand you can offer them. Make sure you check it regularly, breaking the ice as it forms. Popping a tennis ball into your birdbath can help as the movement of the ball prevents ice forming.